Peoples Signature Flooring
Robert and Julie Peoples have owned and operated a mobile flooring business in the Austin marketplace since 1992. Peoples Signature Flooring is a full-service mobile, shop-at-home flooring company.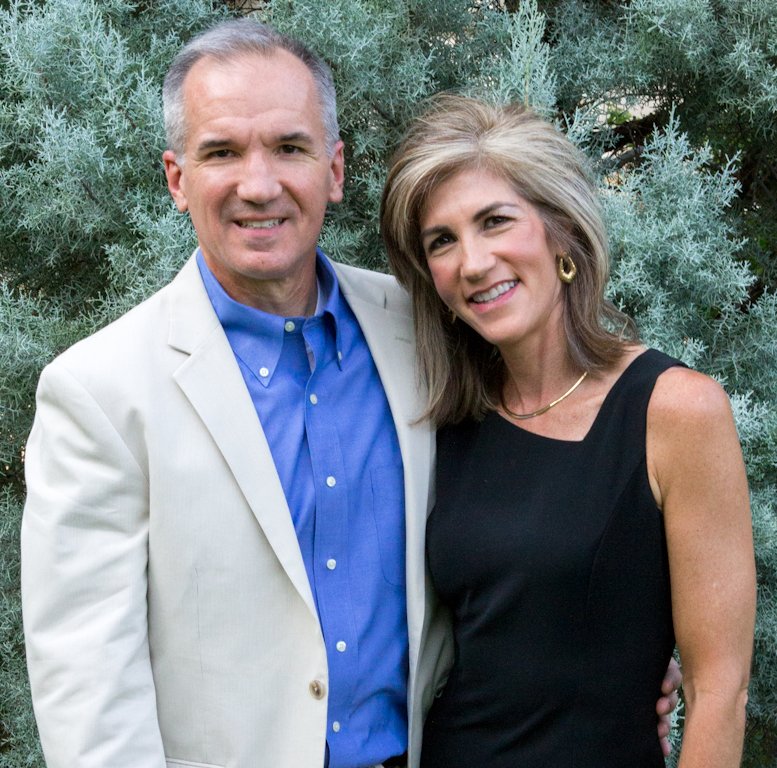 ­
Our unique business model, which does not include a storefront/showroom, allows us to provide great service at a competitive price. The journey begins in the comfort and convenience of each customer's home. Our Design Consultants listen, evaluate, and make decorating recommendations that are personalized to the homeowner's lifestyle and tastes. Customers benefit from the opportunity to see flooring samples in their home's lighting and next to their own furniture and paint colors, which allows them to get a clear picture of what the finished installation will look like. After all, flooring products truly look different in a store than they do in your home.

Through superior integrity and superb quality of work, Robert & Julie have built an unrivaled reputation in Central Texas. Essential to our success is the close pool of installers we utilize. We use the same installers on a recurring basis, which fosters great trust and quality of work. This is a small pool of friendly, professional craftsmen, most of whom we've worked with for more than a decade, and we consider them extended family. Of course, their work is guaranteed.

Above all, we want to provide a great experience for our customers. Changes to their homes, whether large or small, can be stressful, but we want to make the process as seamless as possible. We follow up to ensure customer satisfaction and guarantee that we will be there should you need us.
Our business hours are Monday – Friday, 8:00am – 5:00pm and we offer evening appointments in addition to our standard business hours for those who may be unavailable for daytime appointments. We also offer a "deferred interest" (WAC) financing plan. Please call us today at 512-345-4545 for your free in-home consultation.
 
Our product selection includes, but is not limited to:
---
Hand-Scraped Hardwoods
Traditional Hardwoods
Exotic Hardwoods
Carpet
Ceramic & Porcelain Tile
Natural Stone
Laminate
Bamboo, Cork and Other Eco-Friendly Flooring Options